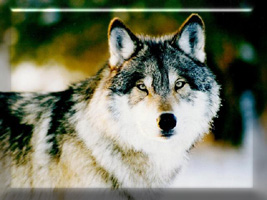 Menno Athletic Schedules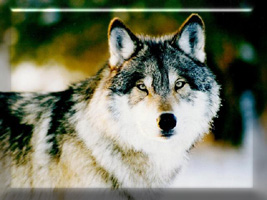 *All schedules subject to change.
All schedules are listed under the Menno High School Web Page on the Athletics page.
Follow Menno High School on Twitter

@mennowolves
---
Parent/Athlete/Coach Information:
Menno School District Athlete/Parent/Coach Communication Guide
Menno School Activities Handbook
Wellness Center and Old Gym Policy
South Dakota High School Activities Association
Cornbelt Conference Constitution
**The trainer from Orthopedic Institute will be at our school each week. Coaches need to sign up athletes in the office.
**Check out the stats for your team at MaxPreps
---
Menno Online Store---order your gear here!!

http://www.mylocker.net/south-dakota/menno/menno-high-school/index.html
---
This page last updated on 08/21/2017
---

<![if !vml]>

<![endif]>